Martijn Pieters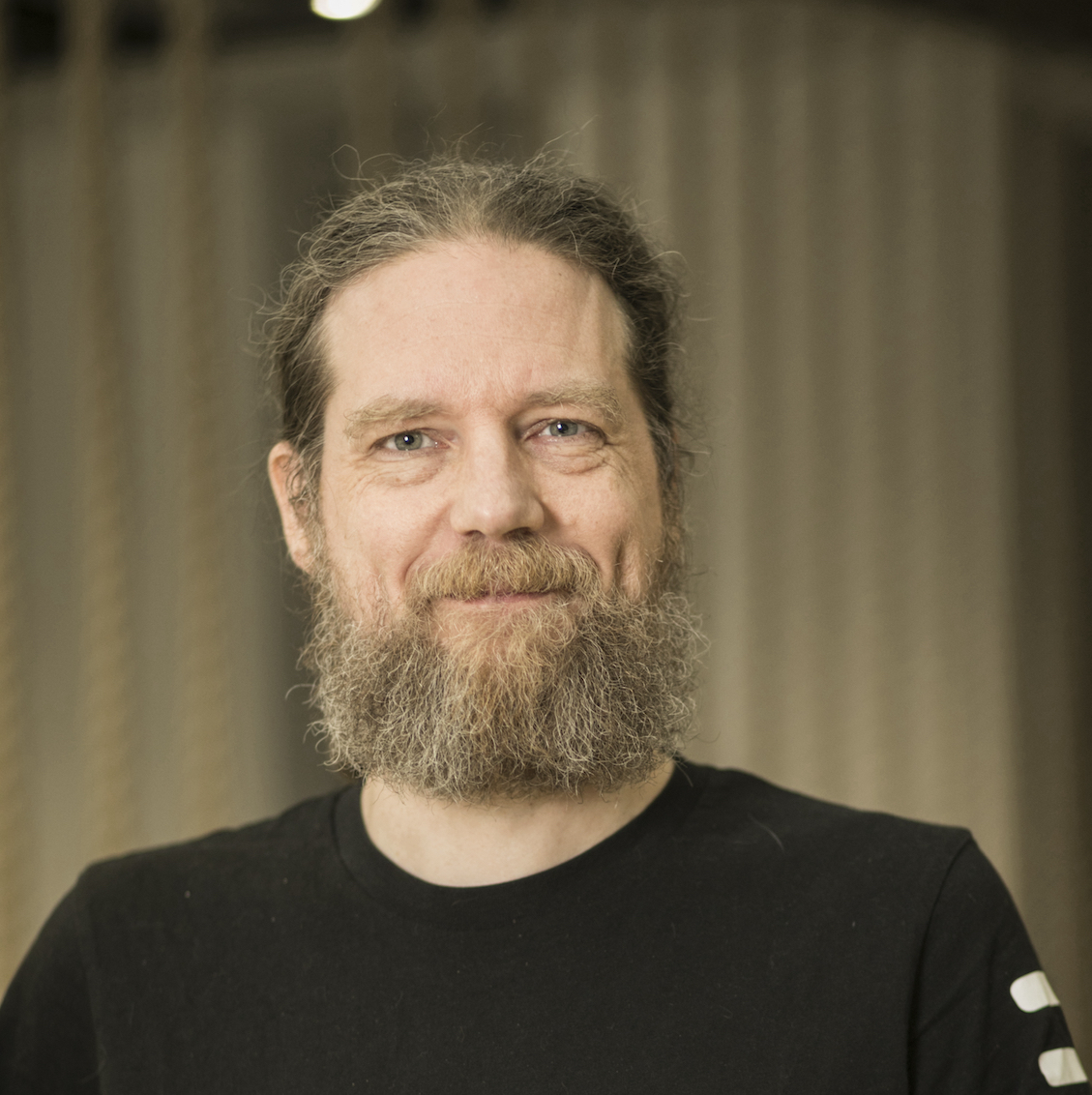 Software architect, Python mentor & Consultant with a long history in serious web applications and content management.
I'm available as a mentor and freelancer via Codementor. Book me for one-on-one sessions or long term projects:
Latest blog posts
python ·

Using a class decorator for applying a metaclass in both Python 2 and 3

python ·

Using a context manager to allow painless rewriting of files

plone ·

Using ESI includes to cache Plone portlets separately.